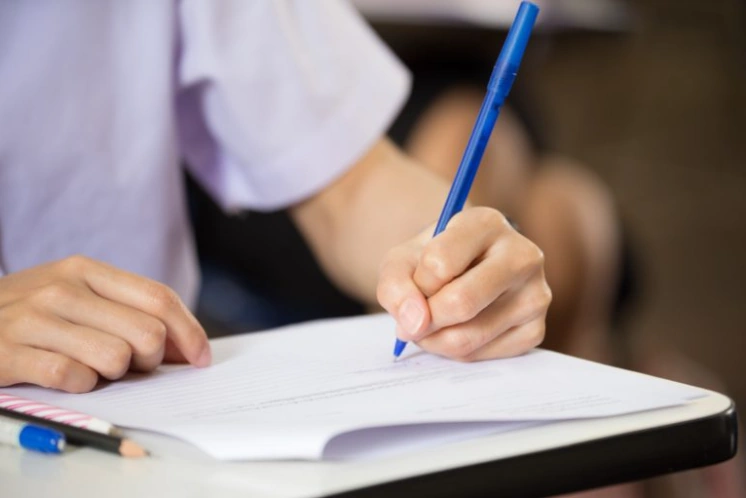 This post was written by our intern Sophie.
As Thanksgiving/Spring break comes to its end, you realize that you haven't even thought about your final term papers there are due in a few weeks. If you're looking to write some great papers, follow these four steps.
Plan/Outline
Planning out your paper before you write is what will give your essay structure and flow. If your thoughts are organized on what you plan to write about, odds are, your paper will exude that exact same organization. This will relieve stress when you need to think about what to write next, avoiding writer's block.
Write
Using the outlined structure, find sources that support your argument. Ask people (who you know can be realistic to you) to read your piece and make suggestions as well as find any errors. Develop your argument through reliable sources, and through a solid argument. Make sure to touch on both sides of an argument, but focus most of your energy on side you support.
Cite
Citing your sources is almost as important as writing the paper, because if you don't, you can be accused of plagiarism and receive a zero. Head over to 
Copyleaks.com
 and check out their piece on "How to Cite your own Work" to make sure you're doing it correctly.
Check
You don't want to pour all of those hours and brain cells into an essay, only to realize you plagiarized a section of your essay that you meant to paraphrase or delete. Copyleaks is your go-to proof reader and detector of plagiarism to make you're clear of any potential plagiarism. And to make sure that your hard work pays off and your A is assured.